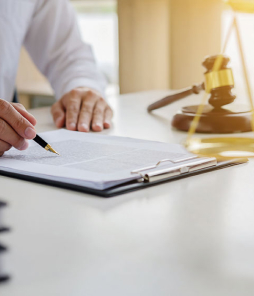 Let Us Deal with the Details
In addition to providing basic appraisal services in the residential and commercial spaces, our team at the Haisten Group is also versed in providing appraisal information for litigation support when needed. We can provide valuation information, guidance, and important documentation at critical junctures in litigation surrounding both residential and commercial properties. Our impartial, best-practice methods and vast appraisal experience render us especially effective in the sometimes-sensitive litigation environment. We provide litigation support in a variety of scenarios including:
Divorce Appraisals
Insurance Appraisals
Expert Witness via Deposition and/or Trial
Condemnation
Construction Defects
& more
Let our professional appraisal team handle the details, and offer our support while easing some of the stress that can often accompany the grueling litigation process.