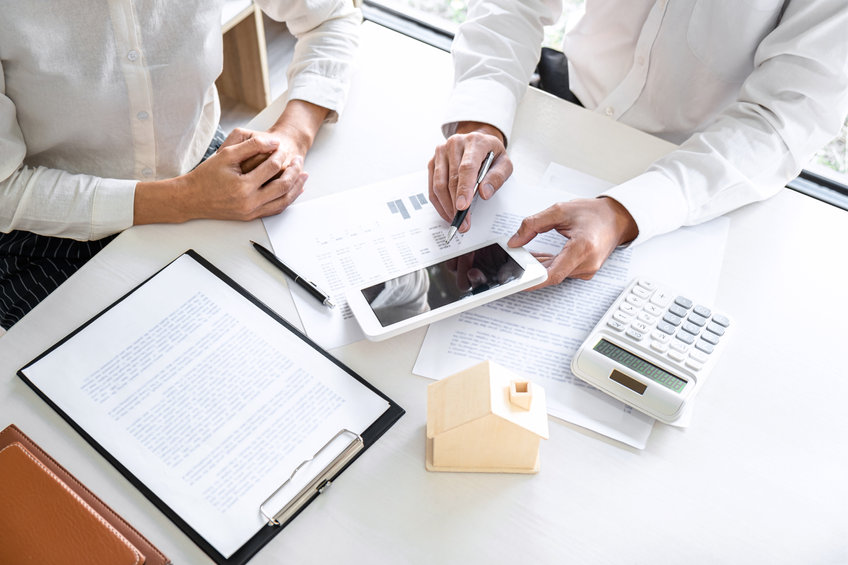 Your Estate Appraisal, Our Expertise
Estate appraisals can be complicated, but our expert team is well versed in the process and eager to help. Our experienced appraisers work hand in hand with CPAs and attorneys to assess estate values as well as any taxes owed. Of course, every piece of real estate is unique, which must be taken into account in the process of valuation. Our team understands the intricacies of not only real estate, but also of the tax side of the coin, as all of this information comes together within the appraisal process.
If you need to have a property appraised, we are the ones for the gig. We understand the intricate fluctuations of the real estate market, work collaboratively with other industry professionals, and lean into a team approach as we conduct business for each client. As licensed appraisers, we have the skill and experience necessary to produce credible property value opinions, and, because of the diversity of our past projects, we're prepared to appraise essentially any type of property. We also know time is money, and we are able to attend to each client's unique needs with an efficient approach that allows them to move quickly and assuredly within a fast-paced market.
Let our team assist with:
Estate Planning and Trusts
Probate Appraisals
Estate Tax Consultation
Planning for the Future
& more